FUN RUN Problem Day 2 is all about Working Footwear. Share your pics on Instagram for the picture a day updates! And watch the video for Working Footwear TIPS!
FUN RUN Problem – Day 2

What Working Footwear are you sporting proper now? What shade are they??
My Present Working Footwear & TIPS
FUN RUN CHALLENGE Test in…
Ran 3 shake off miles to see how my knee felt (it's been oddly sad).
These trainers are Hokas – I normally desire BRIGHT PINK footwear however I say why I received black footwear in my tales video.
They're very large and cushiony!
I handed this seashell on a run on the seashore final week & had to return for an image.
Q: What are your trainers??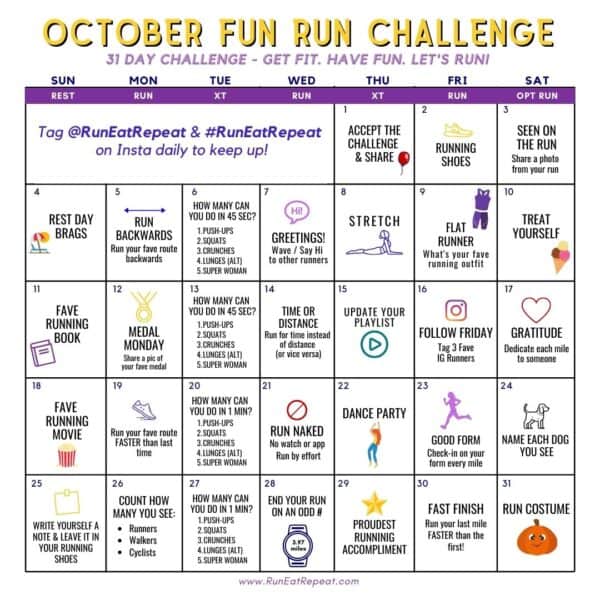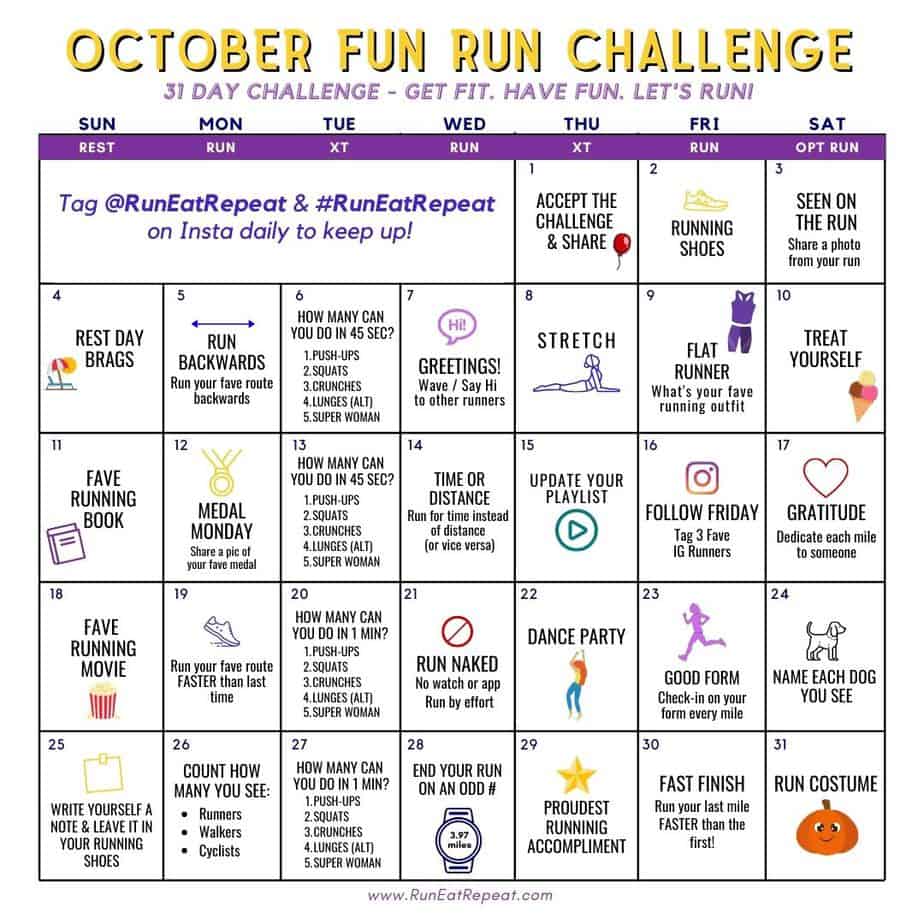 Get the printable Problem Calendar & Working Log right here: FUN RUN Challenge sign up