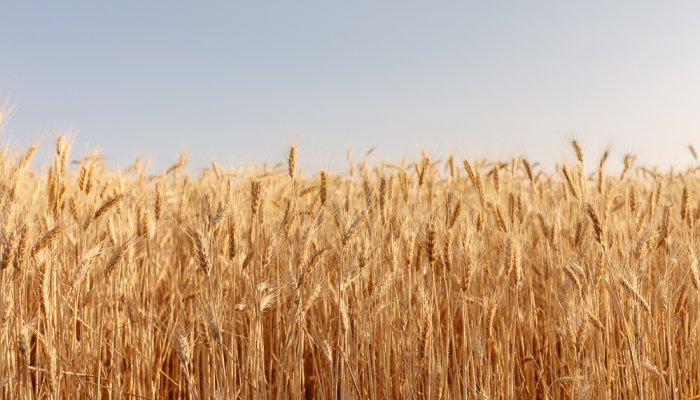 Since non-celiac gluten sensitivity will not be nicely understood and there aren't any biomarkers for the situation, researchers wished to find out simply how accurately people were self-diagnosing their gluten sensitivity. 
A research printed within the Gastroenterology journal studied 59 folks with a perceived gluten sensitivity, and verified they didn't have celiac disease. One group ate a breakfast bar with gluten, one other with fructan (a FODMAP), and the third was a placebo bar. After ready seven days for signs to cross, the individuals switched teams. This occurred till every group had eaten all three forms of bars. 
Seems, folks with supposed gluten allergy symptoms truly had much less signs from the gluten bar than they did from the placebo bar. The fructan bar triggered essentially the most undesirable signs, although.
The takeaway? "We've labeled it as gluten sensitivity, however research present that it's most likely not the gluten," Bulsiewicz says. "It's truly the fructans in wheat, barley, and rye which might be possible inflicting the signs." Since gluten is a protein current in these three grains, the mix-up is sensible. Unnecessarily eliminating them from the eating regimen, although, could be dangerous.